Venn Impact Report 2019
Key Achievements
Life Satisfaction at Venn Compared to City Average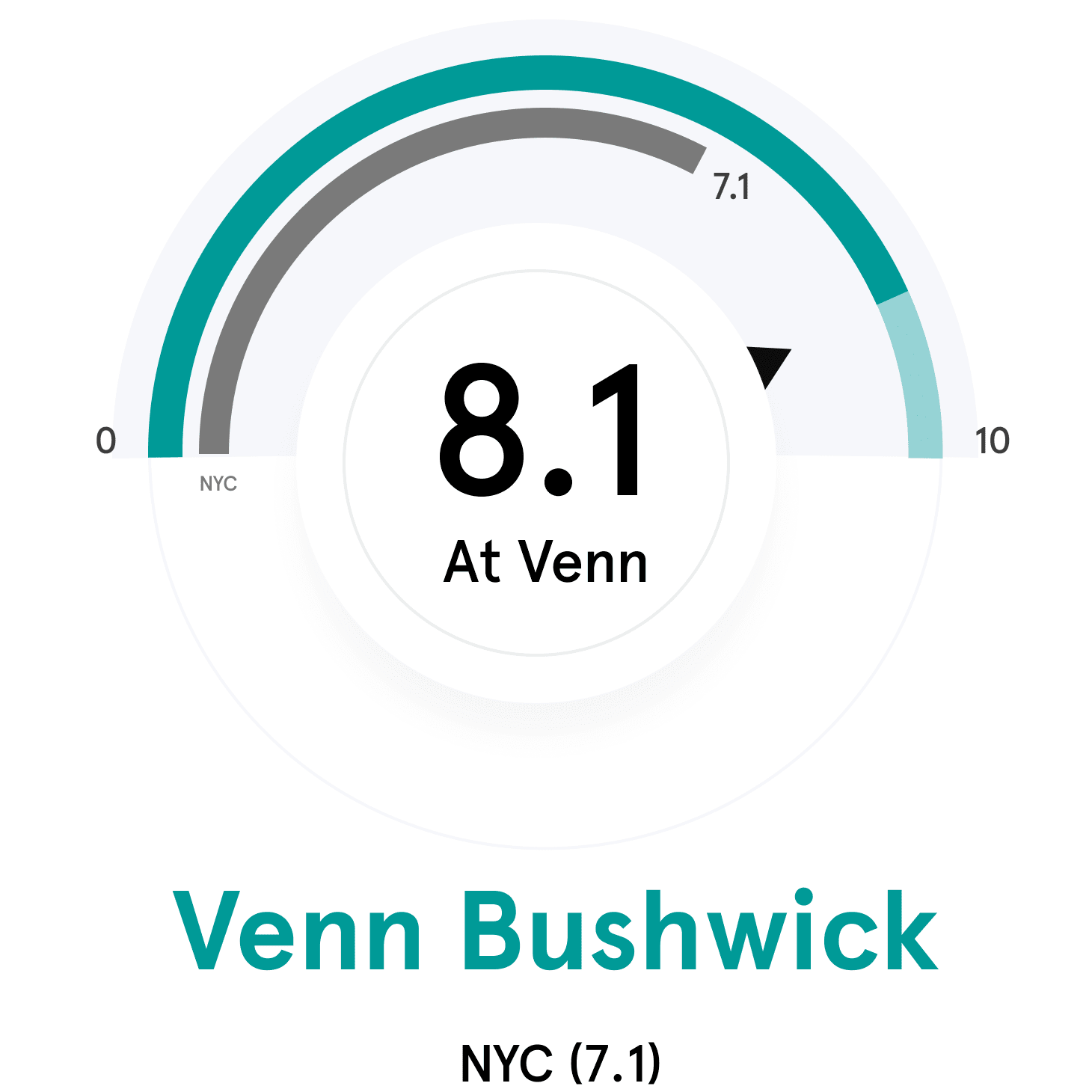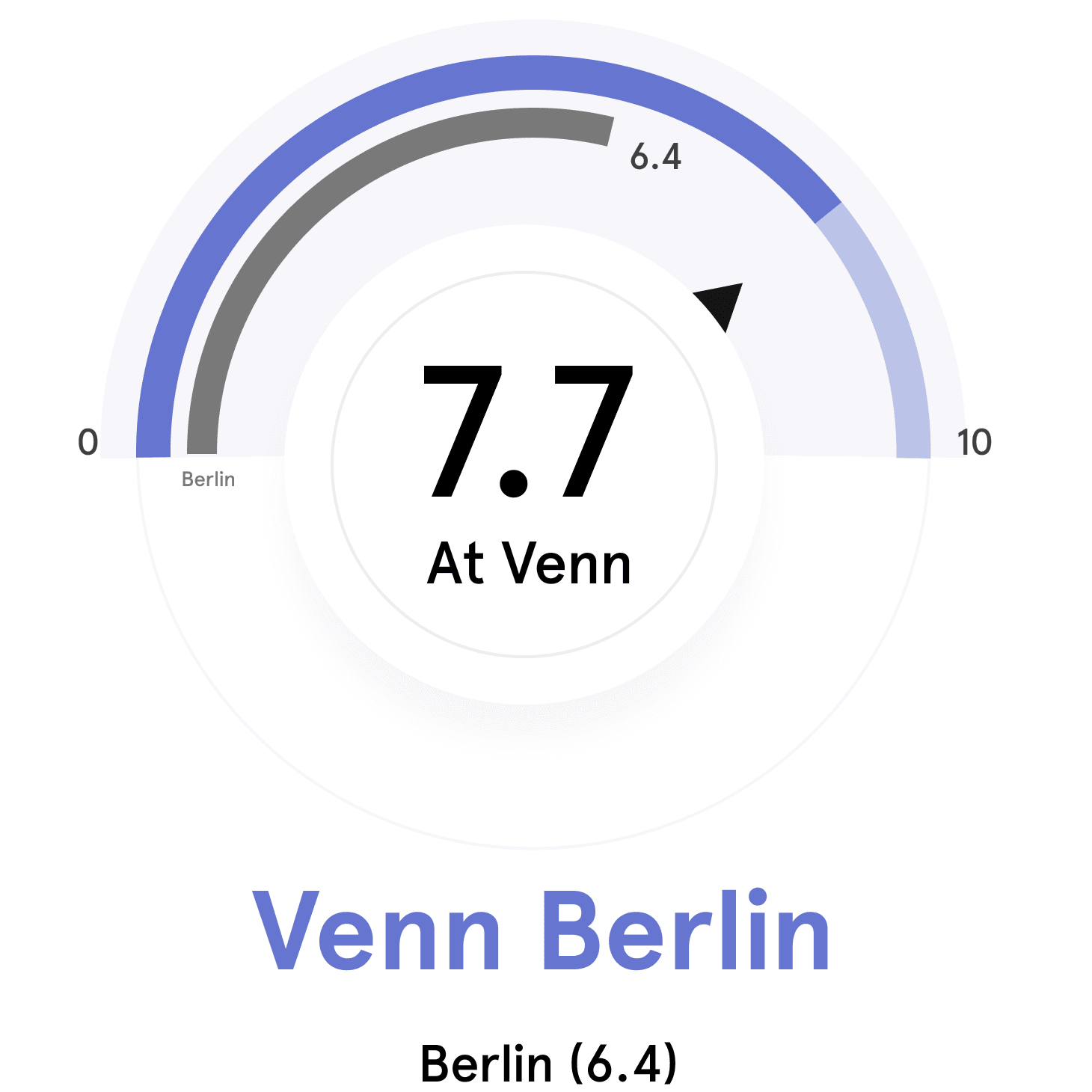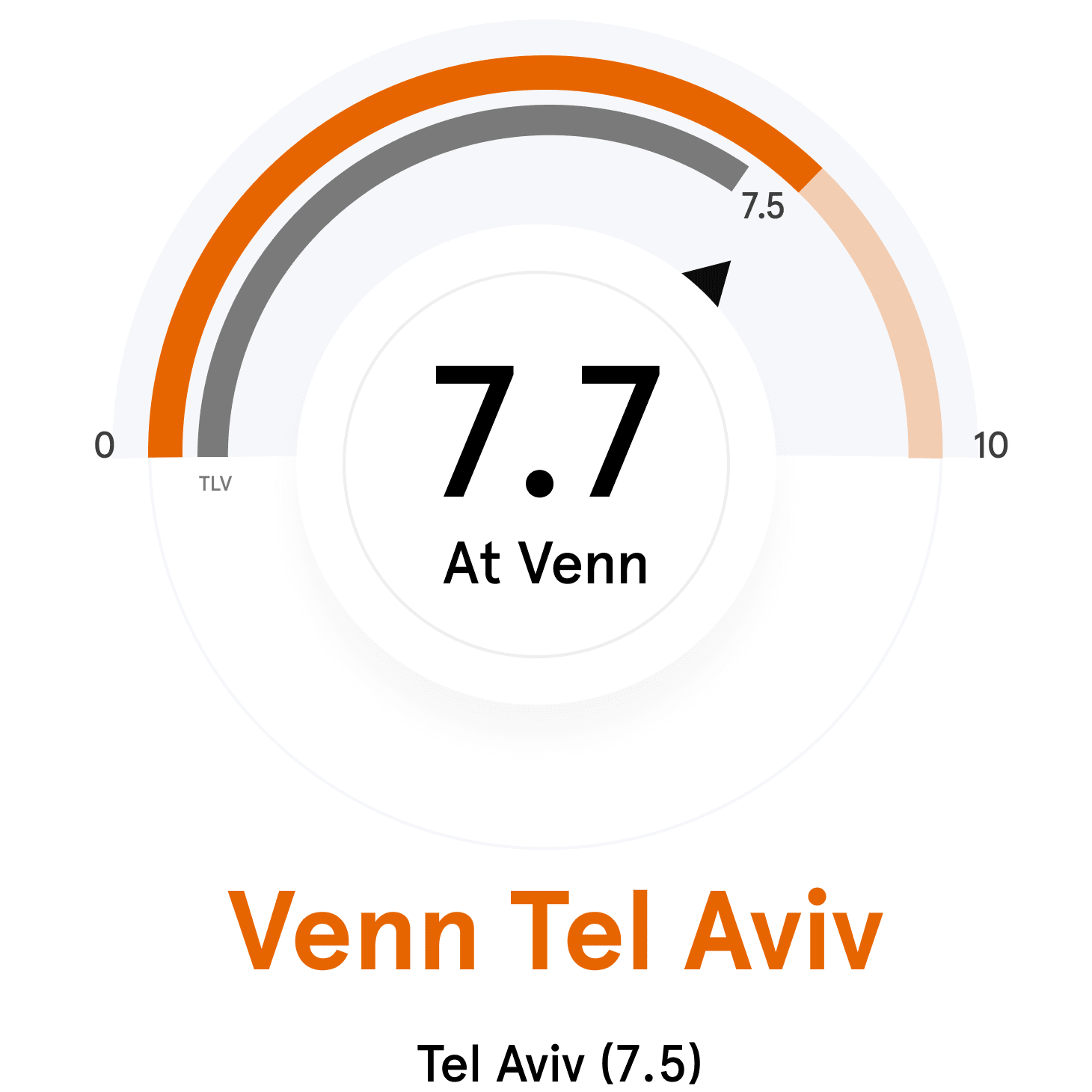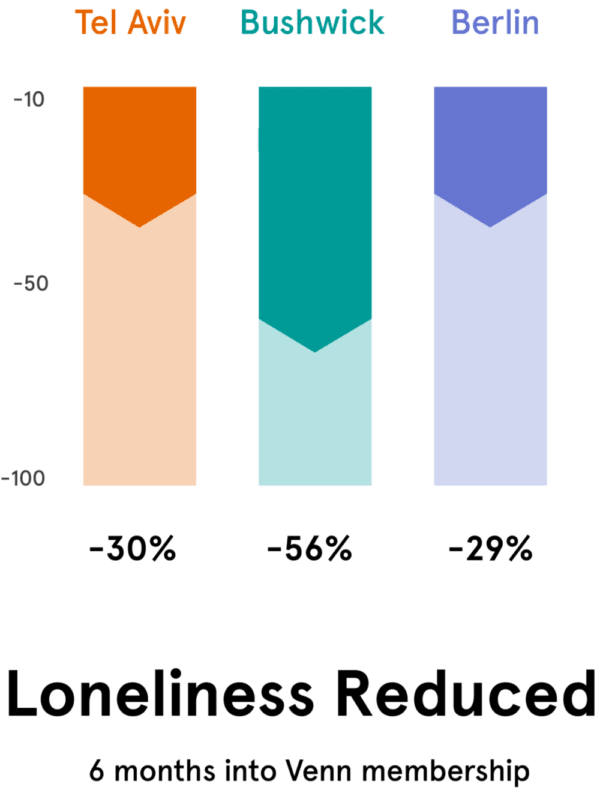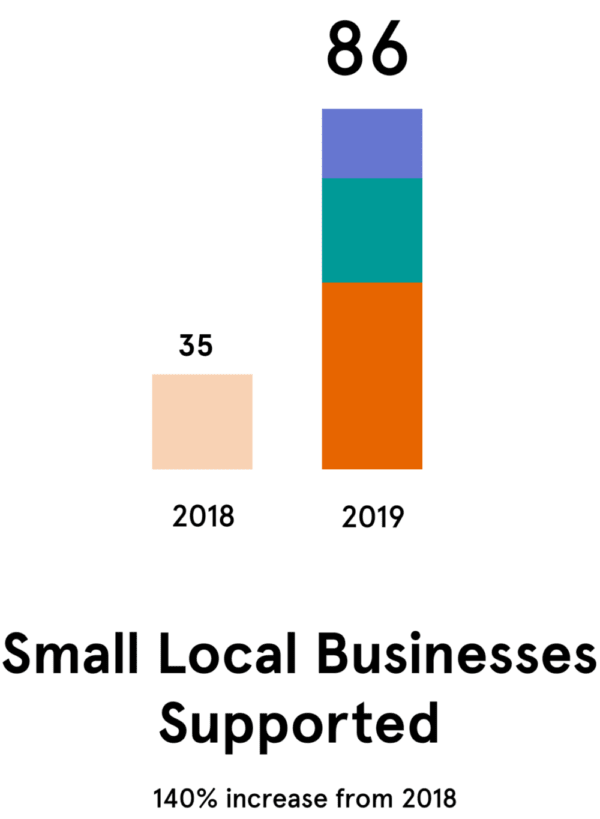 ---
Letter From Our Founders
Last year was an incredible year of learning for Venn. During the first six months of 2019 we made meaningful progress towards our global expansion goals. Then in the second half of the year, we focused on making  the adjustments needed to become a truly global company. Venn has prioritized social impact alongside business growth. The results are now clear: the 'double bottom line' of financial & Social Return On Investments is possible.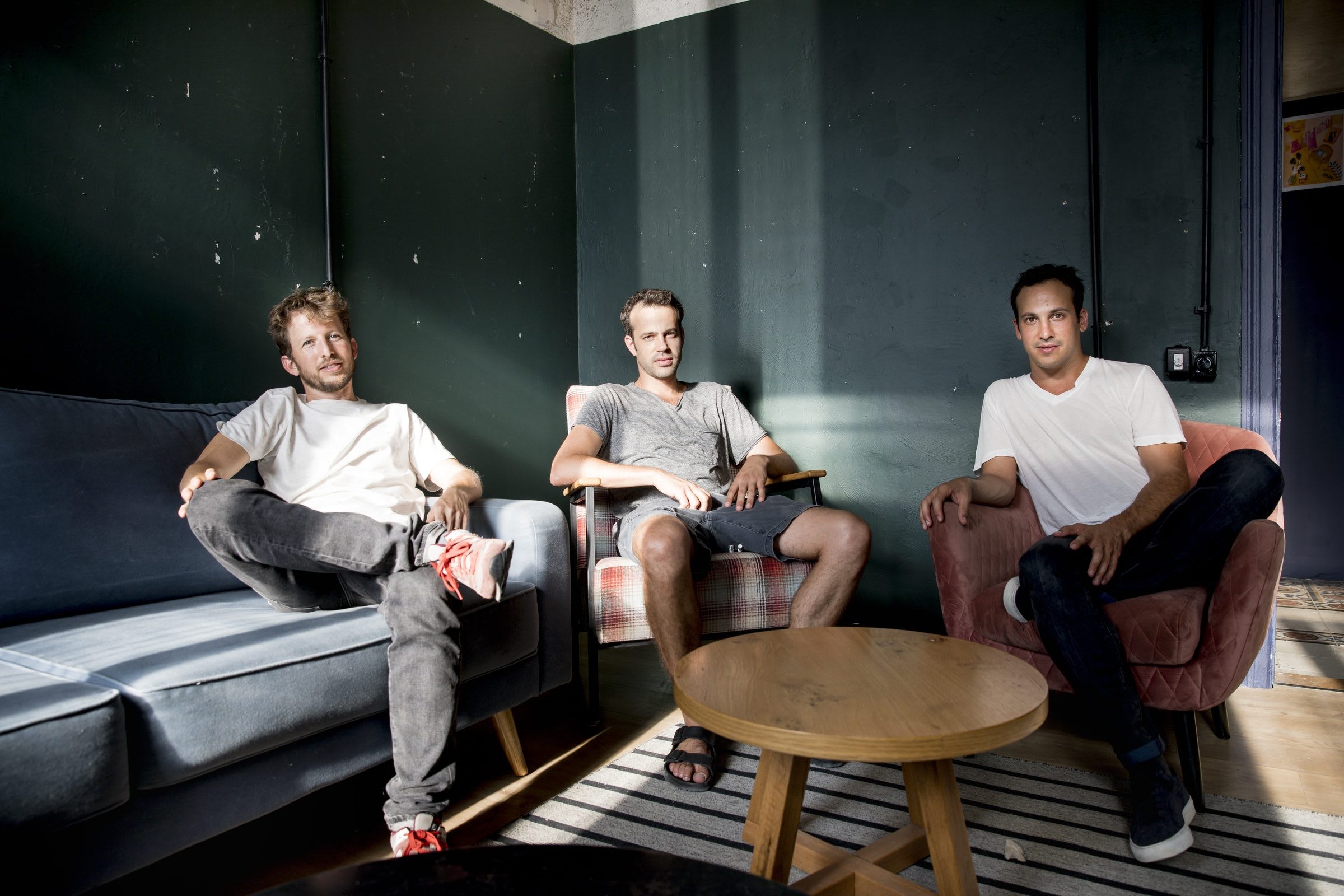 ---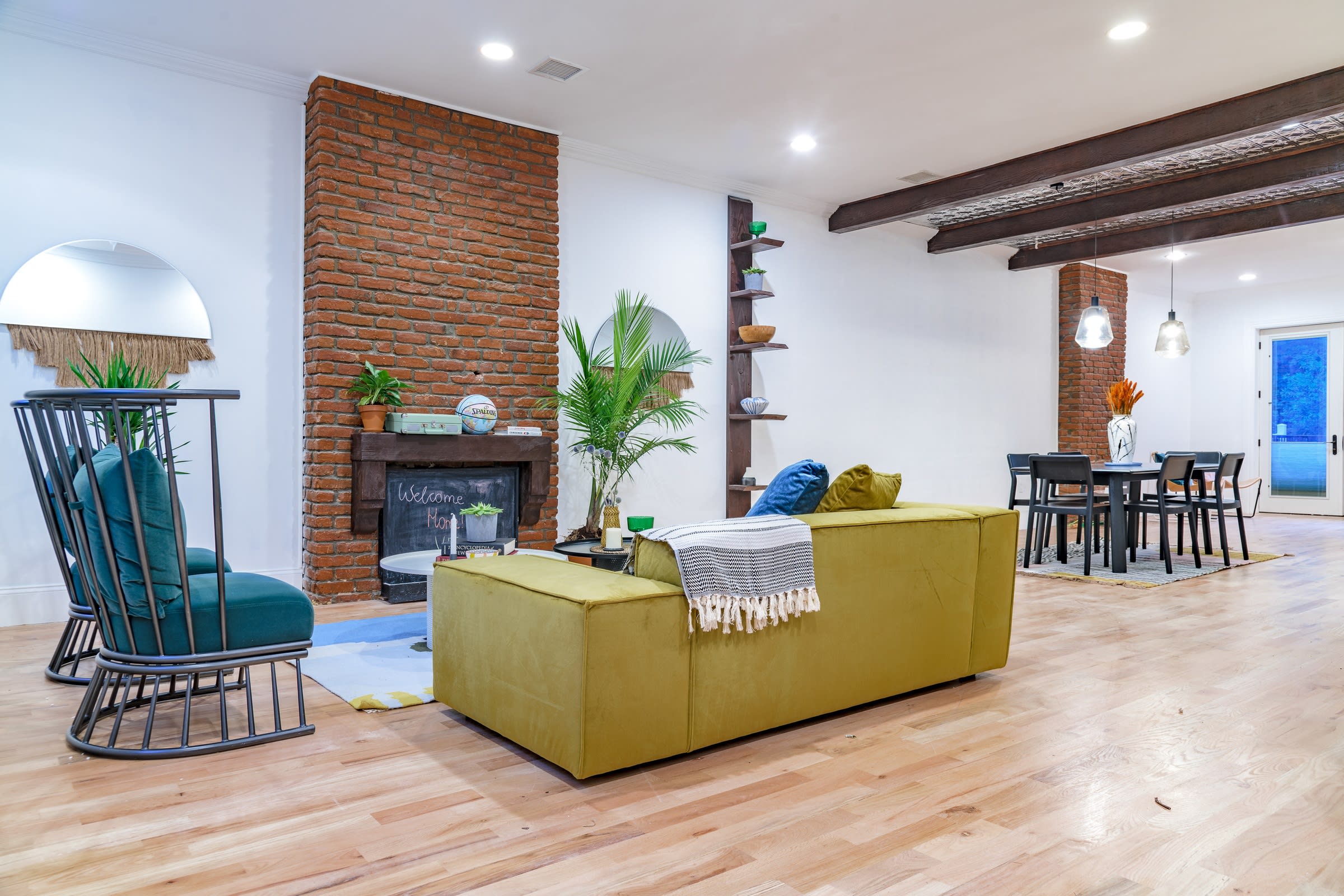 Honest Housing
Housing is one of the most important aspects of urban life. Positively impacting our members means holding ourselves to the highest standards of inclusivity outlined by the Fair Housing Act and beyond.
---
Sense of Belonging
Since loneliness has become an urban epidemic, creating meaningful personal connections is key to Venn's impact approach. To do so, we build welcoming and inclusive physical spaces, launch innovative digital tools and host engaging community events.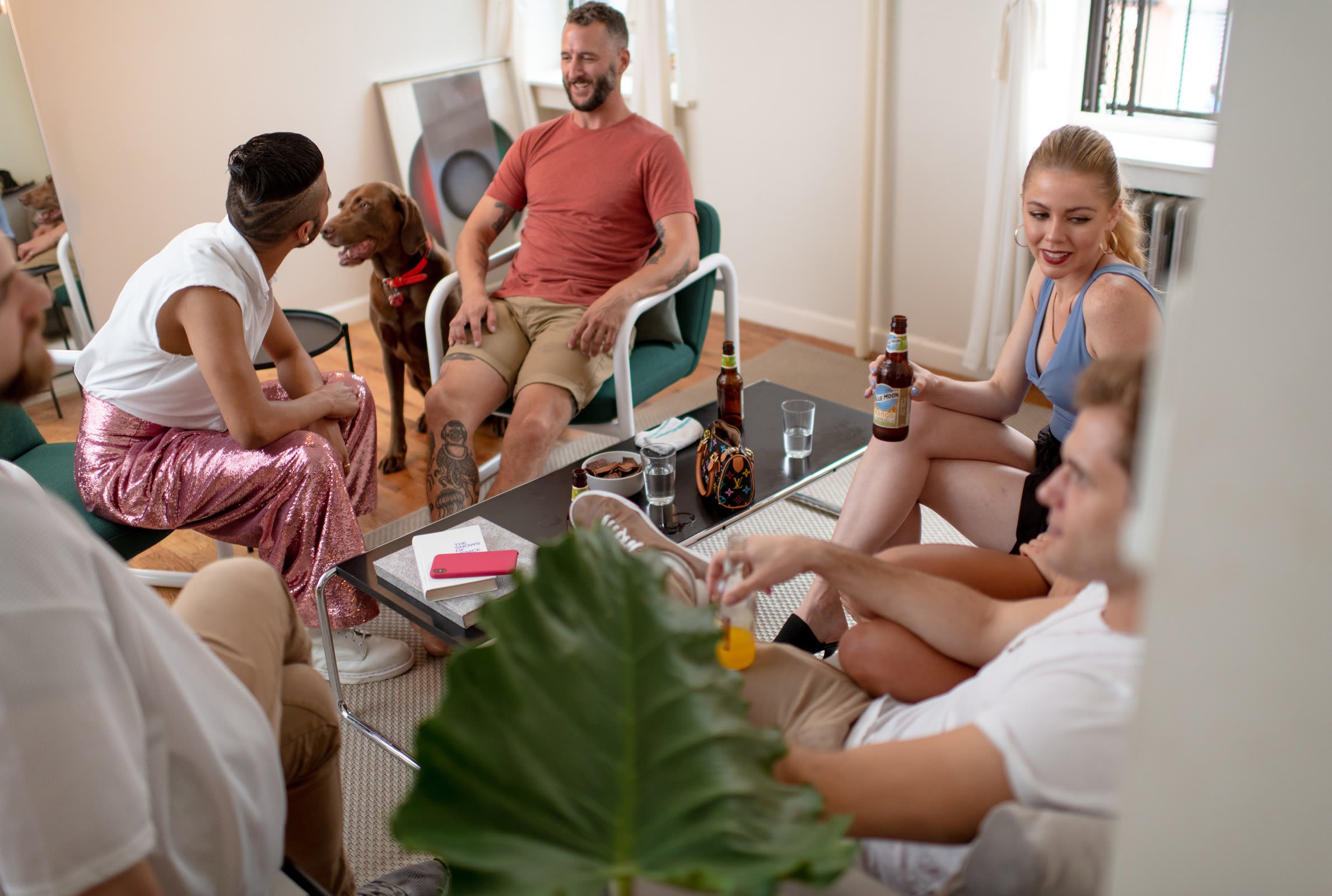 ---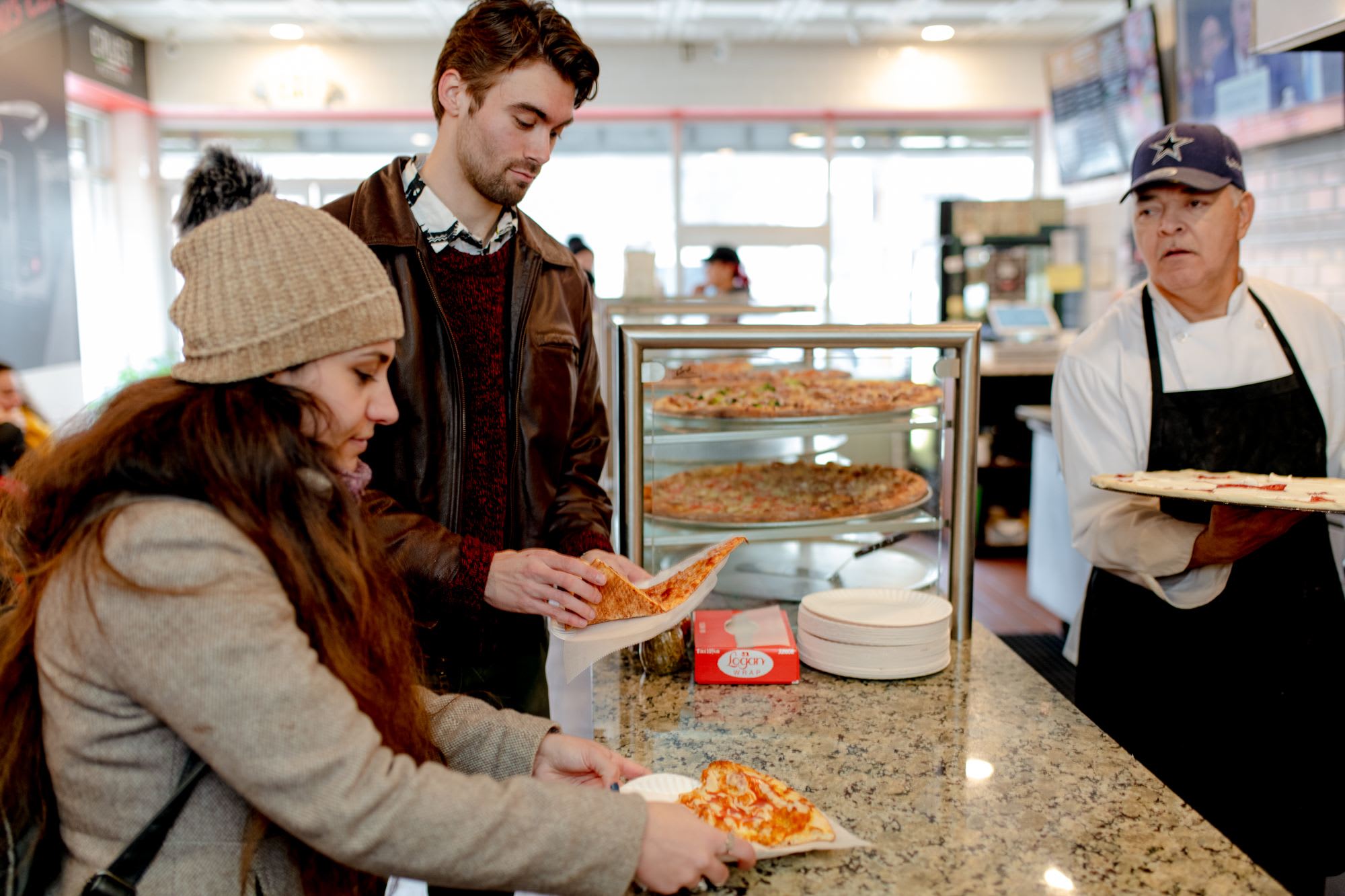 Inclusive Local Economic Growth
We see small, local businesses as the backbone of a neighborhood's economy and central to its unique character. To empower these local institutions, we actively choose to procure goods and services from small businesses in the neighborhood. We also connect them to Venn's digital platform and  provide access to the buying power of our community.
---
Community Engagement and Participation
Understanding and responding to a community's local needs are central to Venn's impact approach. Using our platform, members, neighbors, and Venn employees have initiated and participated in a variety of cultural events within their communities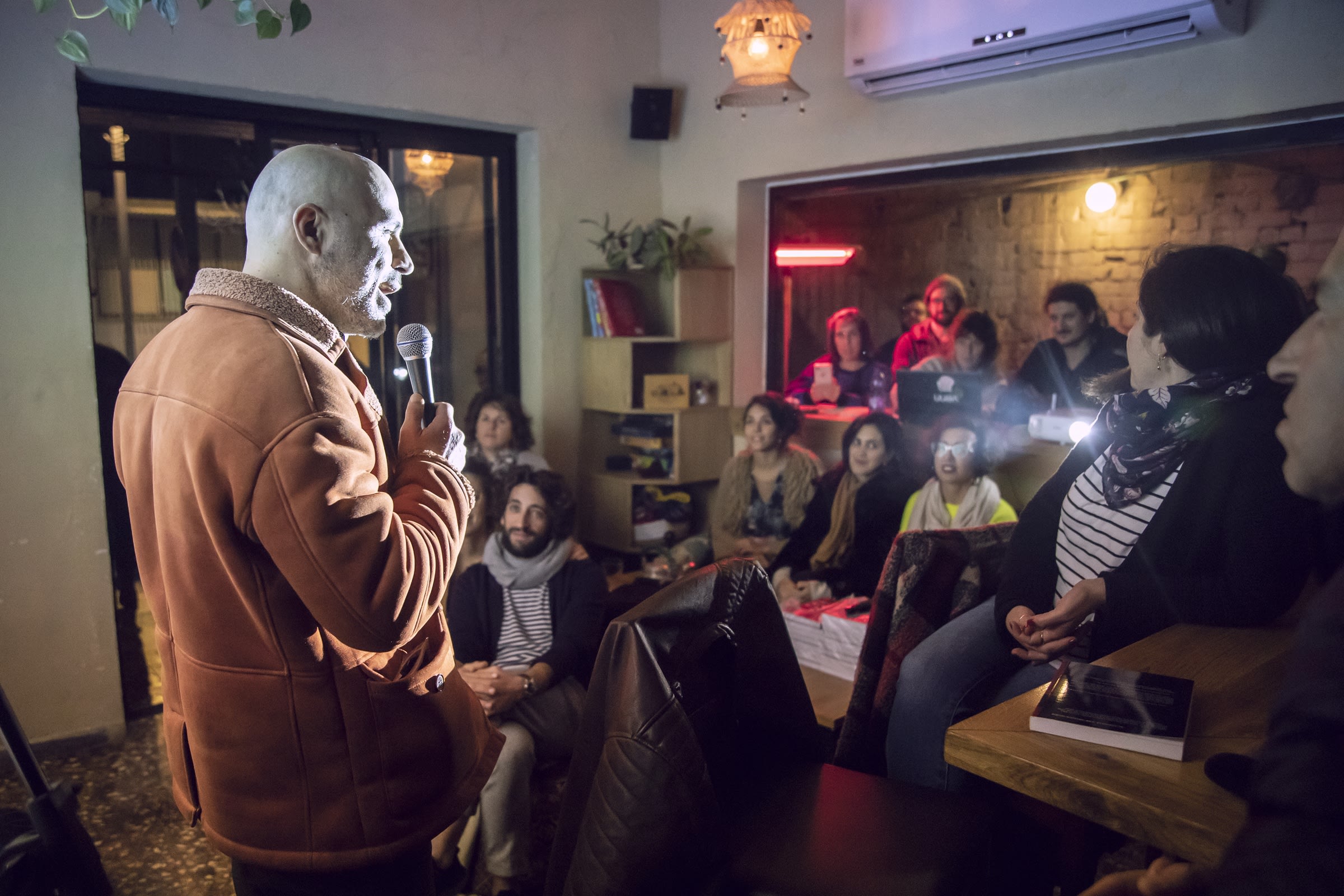 ---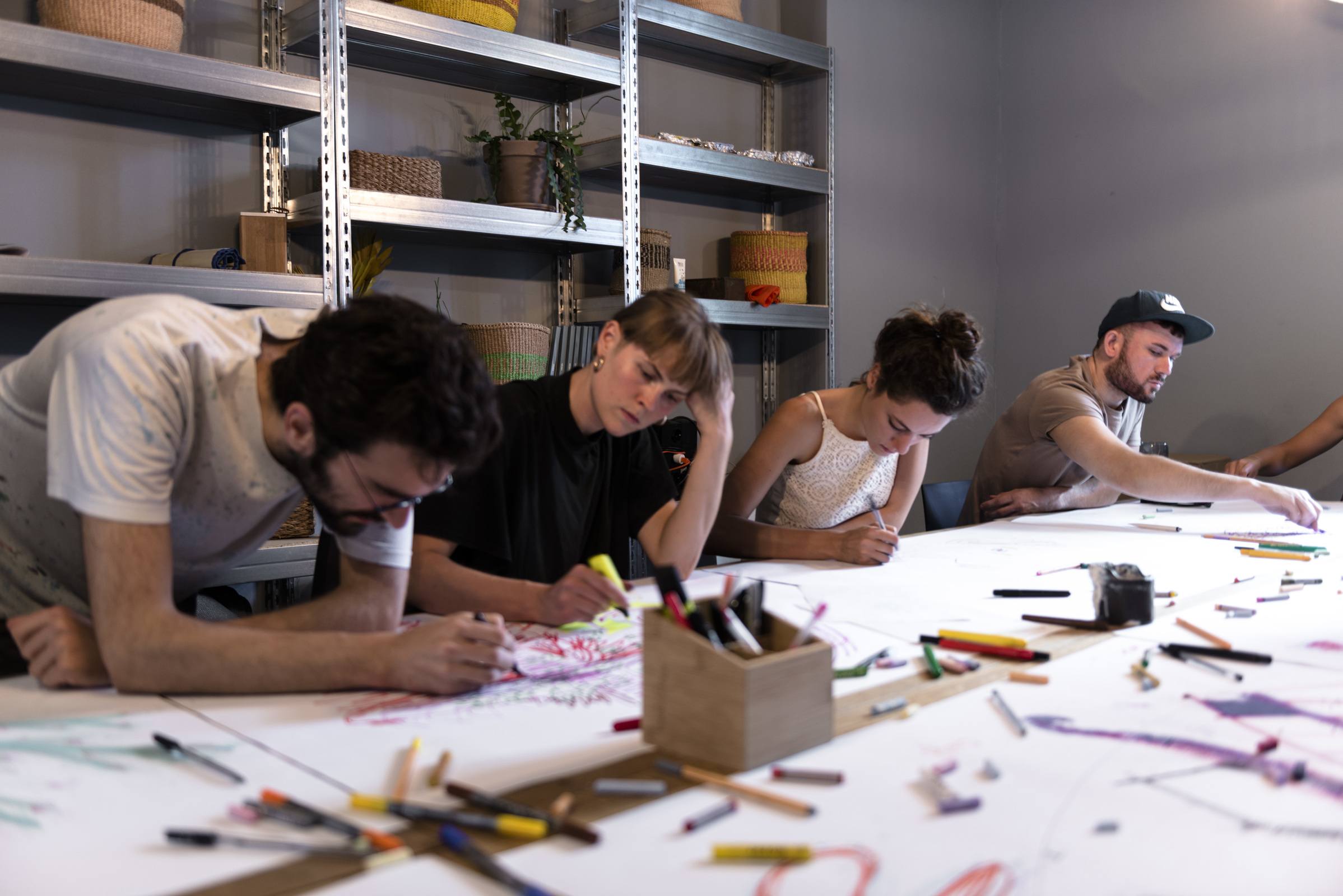 Personal Development
Venn members gain access to a range of programs, including professional development, educational opportunities, and cultural activities. In addition to gaining skills and experiences, members often go through a transformative process.
---
Our Impact Methodology
We are inspired by the UN Sustainable Development Goals (SDGs), specifically Goal #11: Sustainable Cities & Communities.
Based on leading international evaluation standards, and with the professional support of the Bridges Israel Fund, we developed a rigorous, measurable tool to help us quantify, analyze, and report our social performance.
Key Takeaways
Over the past six months, we've worked diligently to review and refine how we implement, measure, and accelerate impact at Venn. Based on the three core values of our impact model: intentionality, inclusiveness, and measurability, our key learnings from the past year have been eye opening.
---
---